Hello there! So you are looking for a unique mother's day photoshoot idea and gift to give to for mother's day in 2022. Great! We are so glad you found us! We are located in Charlotte, NC near Concord and our studio and one of favorite parks close by.
The number one request for a private family session is at sunset time. Why sunset you ask, well it is know as the golden hour and it let's take some of the golden photos with that soft look and gorgeous light on your faces. 
Here are Kalina's Photography we want to help capture your family in an original way with an outdoor session that can create a beautiful wall of art and albums that you may give as gifts for your mom and for yourself!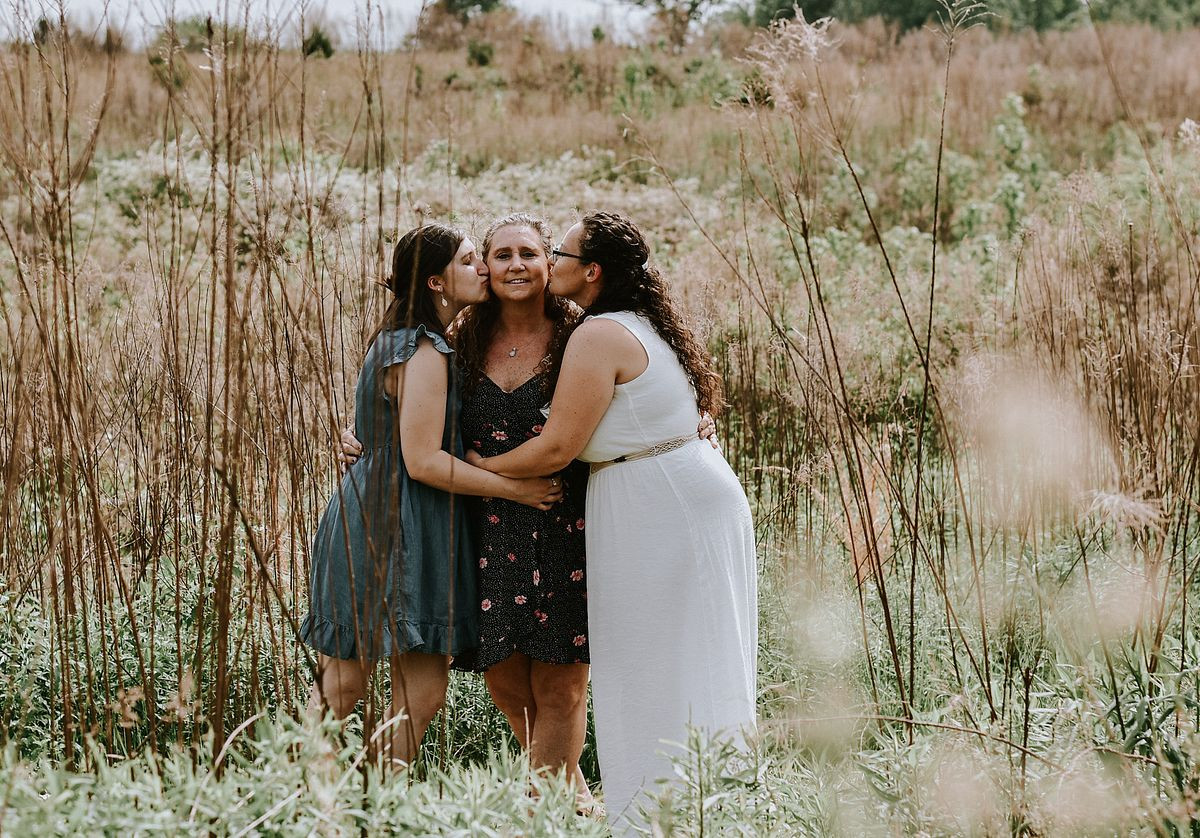 Our clients love the idea of these grassy fields for sunset session. 
Mother's day 2022 is May 8, we will be booking clients at they convenience so message us to book your private session. We highly recommend that you book your sessions ahead of this date to have your pick at our availability. Charlotte, NC weather this year has been a bit humid, however, if you plan your mother's day session with time, you will be able to gift your mom something printed with time and no rushing it. Please know we don't have any bookings available for May 7th, 2022.
Contact us here to book your mother's day gift session to her.
Yay! New gallery added
Click on "Manage Gallery" to add images