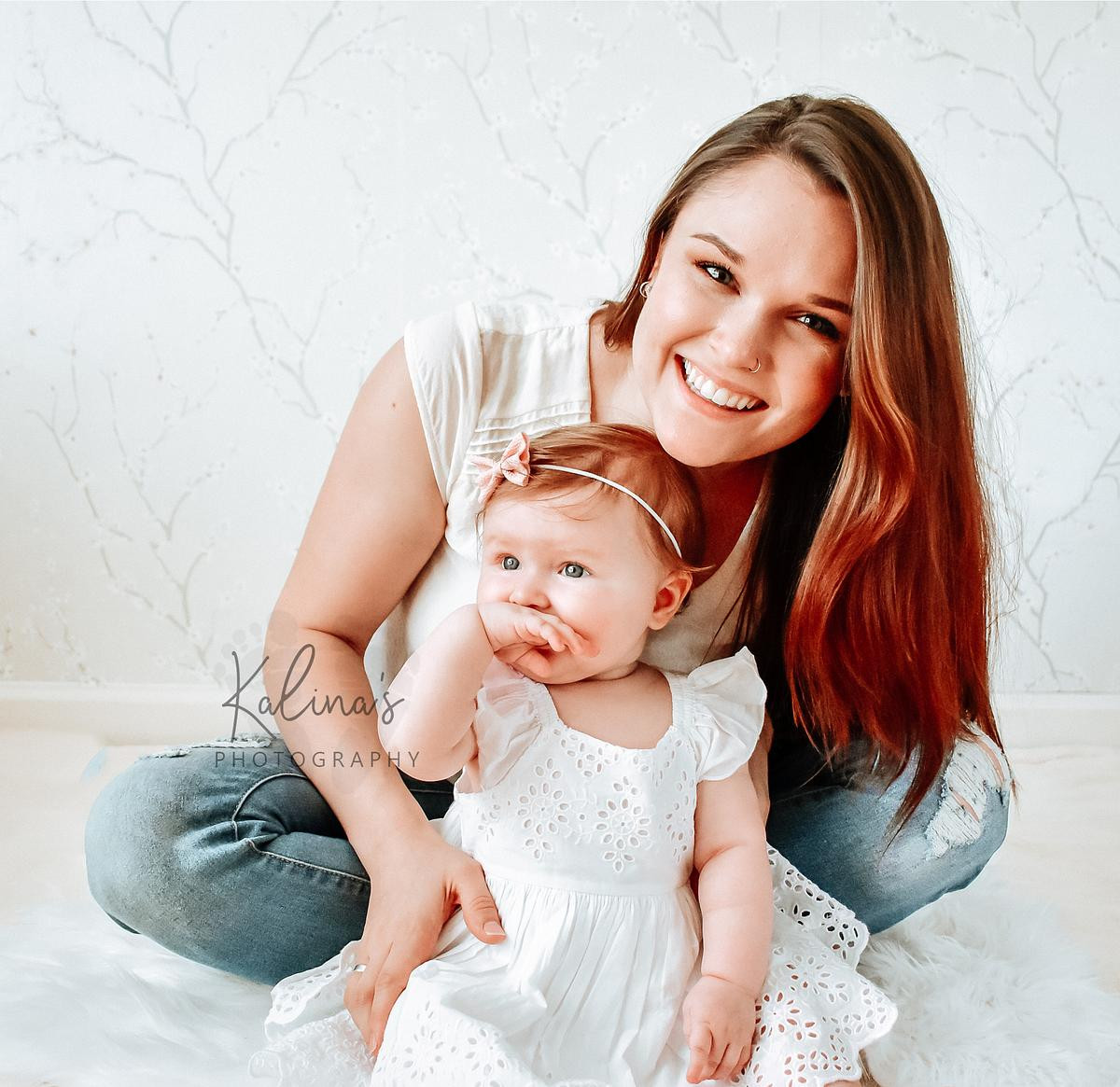 Every year our studio creates a beautiful setting for mother's day uncommon gifts. Specially this year that we may have been apart we want to create something special for our moms. In our family we do our photos in April because it is when Spring is blooming and we can catch some gorgeous flowers in the background or we create an indoor studio safe from the allergies.
This April and May 2021 was one of the busiest mother's day mini sessions and most of our families were rushing to get their photos done for a very unique gift. However, we know that we all want to give a unique gifts to our family members to hang over their home. Remember it is not only to have your photos on your phone, which is awesome but to display the memories and milestones you have created.
Many of our clients tell us with advance or late in the season that they want to give a physical gift their moms like wall art and a beautiful linen album for their coffee tables. We highly recommend that you choose wisely from your photographer to your items you are going to order as mother's day specially in 2021!
We wish all our clients and our moms a very happy mother's day this May 2021!