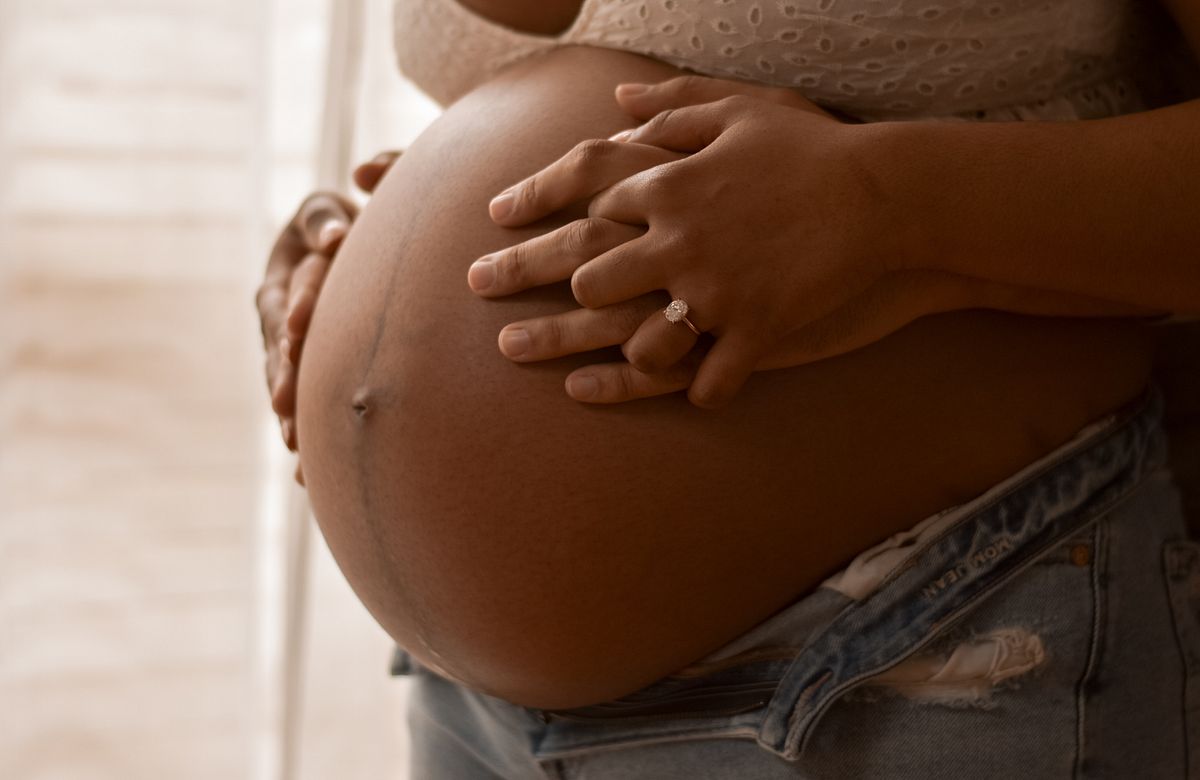 There are lots of options for what to wear for your maternity photos, but what we want to make you feel beautiful and amazing.
Let's talk gowns:
First choose a dress that will flatter your silhouette for your maternity photos. If you have something that is see through test if you feel comfortable with slip on, shapewear is recommended but not required if you don't feel comfortable.
A dress/top that is tight up top, meaning that it is tight to just above the belly
A dress or skirt that flares out starting just above the belly. You don't want it to be tight underneath the belly. I know there are a lot of dresses like that, and maybe this is a personal preference, but I love a flowy skirt that allows lots of movement. I think it looks more flattering and it also gives you something to play with/swish around.
Length should be to the floor. Not too much longer than that because you don't want to trip on it. And it's okay if it's slightly shorter if you want to show off your shoes. But typically a floor length dress is most flattering.
The reason you're booking this maternity photo session is to show off that beautiful bump, so make sure to wear colors that will show it off. Meaning do not wear black or navy or any other super dark color. It hides the bump and makes it hard to see, as we must have spoken on the phone our style is minimalist elegant. No neon colors either :)
As you may know weather plays a big role on your decision as to what to wear for this photo session. If it's going to be hot out, pick a more breathable fabric. If it's going to be cold, look for a long sleeved dress, or bring a chunky knit cardigan to go over top.
Make sure that is you want to involve your family or little one to have matching or similar color scheme so that your session looks uniform and coordinated.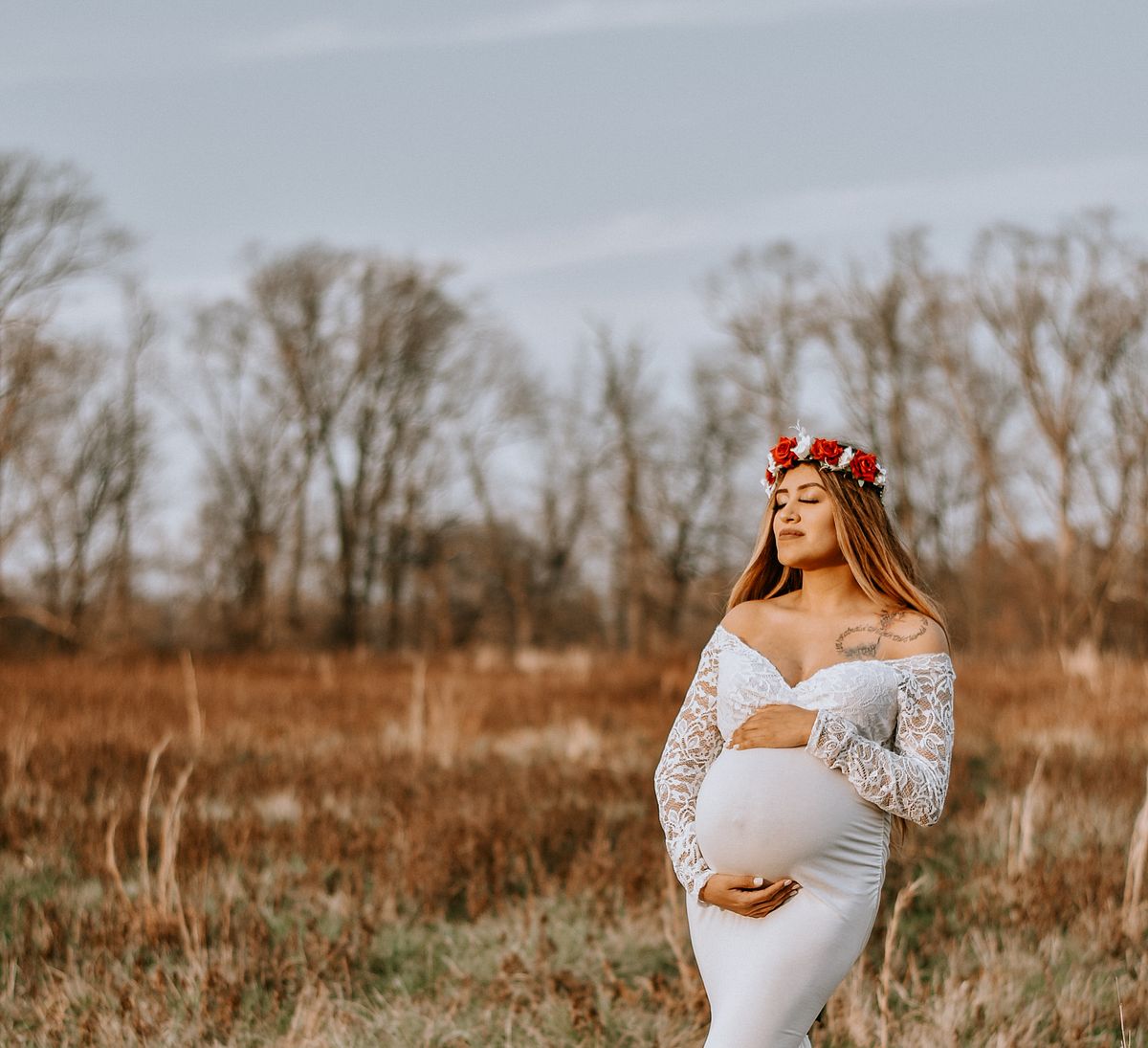 We make the above recommendations after many maternity sessions. We love to hear from you so message us about booking a session with us and we can assist with a list of vendors we recommend.
Yay! New gallery added
Click on "Manage Gallery" to add images