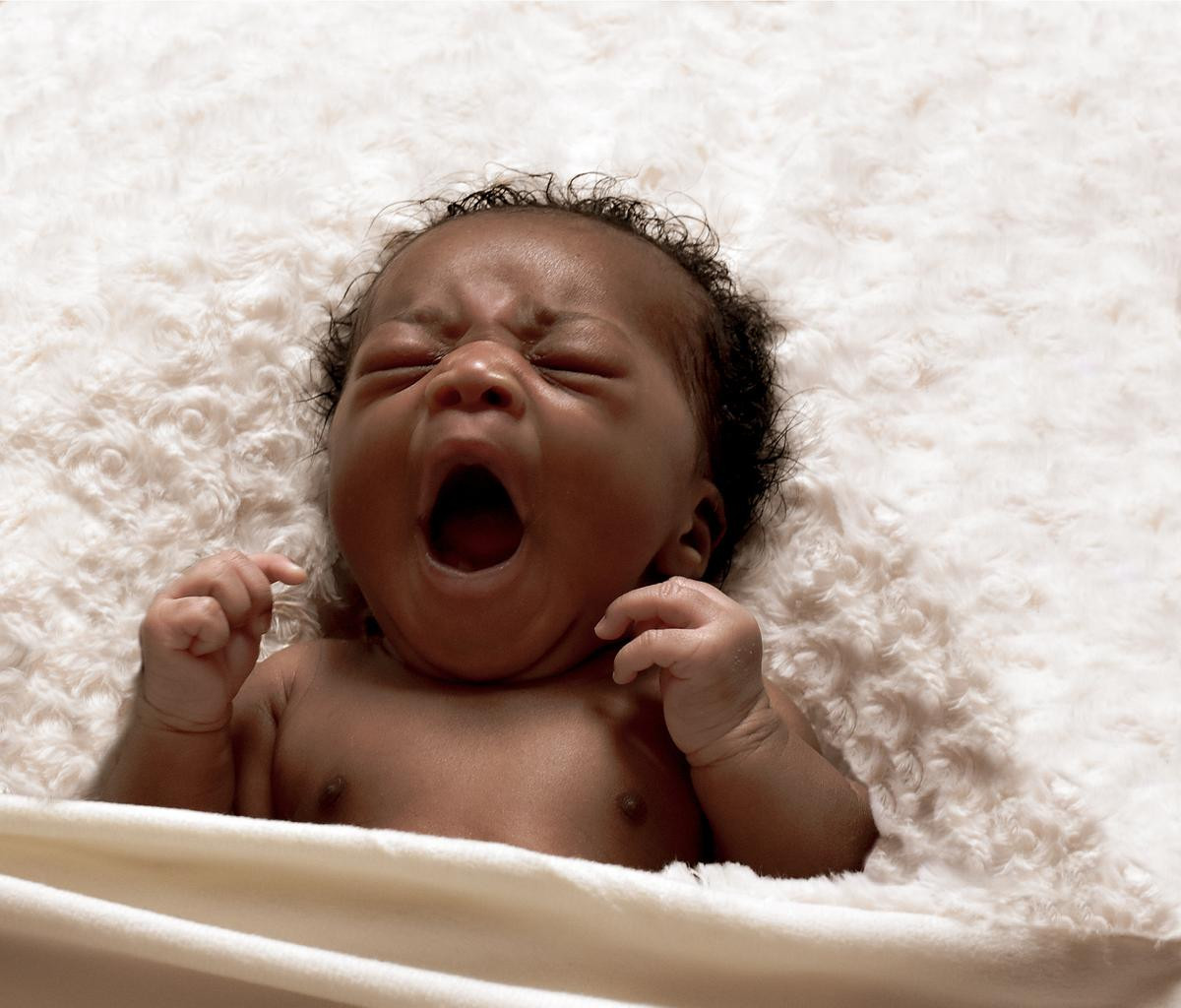 There are two main reasons for an early start:

1. Have your baby been up all night and you feel like a zombie
now? Good! Your baby feels the same way!

So your infant is now going to have a lovely long nap first thing in the morning catching up on all that screaming that he was working on so hard all night long!

So to make your newborn photo session stress free for your baby, I highly recommend bringing the baby by about 10am to the studio where the infant will sleep and I will take all the gorgeous photos for you.

I always try to use baby's natural biorhythms to my advantage to help photo session go smoothly and stress free.

Do you still feel like a zombie and all you really want is to sleep and wonder when your next good night sleep will happen? 
Worry not- in my studio you get a chance to rest, enjoy your hot cup of tea (uninterrupted) and even have a snooze should you wish so.

Please take me on this offer, as your next sleep might be roughly in 4 years time:)

2.   In the morning we adults also gent to feel better comparing to the evening (even if we have cold or any other symptoms, don't we)? Baby is the same.

So any tummy pains, colic and anything else appears worse in the evening and here is why. 

It is to do with the baby's circadian rhythms and levels of cortisol (a stress hormone) and melatonin, the hormone that puts us to sleep. 
So by the afternoon, your baby has already experiences all the excitement of the morning, meeting new people, seeing new things, new sounds, stimulation of the new day, stress level might go up and as a result colic gets worse.

So my job is to create a clam atmosphere for your baby where your baby fully relaxes and falls asleep.
If you want to book a newborn session click here