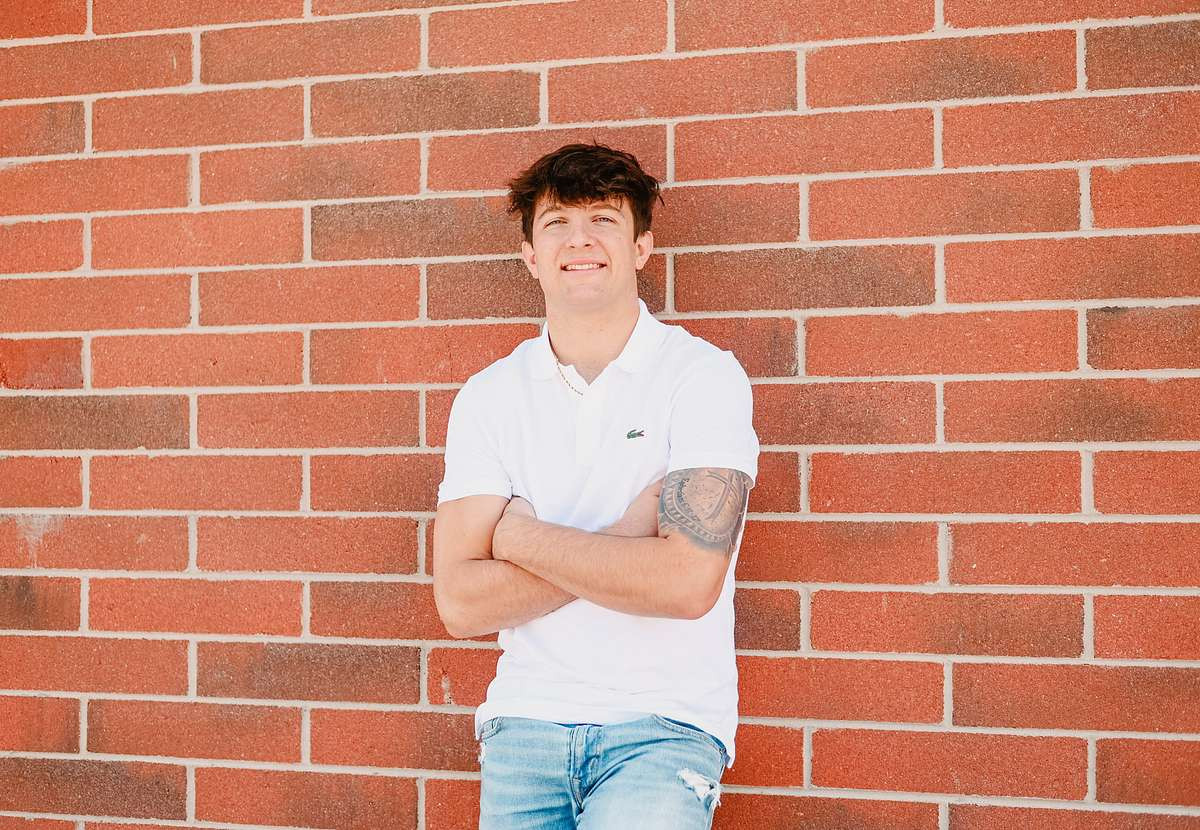 Senior portraits are more than just photographs; they are windows to the past, capturing a significant moment in your life for future generations to cherish and appreciate. To ensure these cherished memories stand the test of time, it's crucial to take steps to preserve your senior portraits effectively. Here are some tips on how to do just that:
1. Digital Backup:
In our digital age, many senior portraits are stored on computers, smartphones, or social media. While this is convenient, it's essential to back up your digital files to prevent loss due to hardware failure or accidental deletion. Use cloud storage services, external hard drives, or both to create multiple copies of your digital photos.
2. Print Your Favorites:
While digital photos are convenient, there's something timeless about printed photographs. Consider selecting your favorite senior portraits and having them professionally printed. High-quality prints can last for generations when stored properly. 
3. Archival-Quality Materials:
When choosing prints or photo albums, opt for archival-quality materials. Acid-free paper, archival ink, and UV-protective glass or plastic will help your photos resist fading, yellowing, and deterioration over time.
4. Store Properly:
Store printed photos and albums in a cool, dry place, away from direct sunlight and extreme temperature fluctuations. An acid-free, lignin-free photo album or box can protect them from dust and moisture.
5. Label and Organize:
Label your photos with names, dates, and any relevant information. This will not only help you remember the details but also provide valuable context for future generations. Consider creating an organized system for storing and cataloging your photos.
6. Share Stories:
Accompany your senior portraits with stories and anecdotes about your senior year. Documenting the experiences and memories associated with the photos can make them even more meaningful for future generations.
7. Digitize Old Photos:
If you have older printed photos from your childhood and earlier years, consider digitizing them to preserve them in digital format. Scanning these photos at high resolution will allow you to keep a digital archive for easy sharing and printing.
8. Share with Family:
Share your senior portraits and the stories behind them with your family members. Encourage open conversations about the photos, allowing each family member to contribute their memories and insights.
9. Create a Family Photo Tradition:
Consider starting a family tradition where each member takes a set of senior portraits. This way, you can build a generational photo collection that tells the story of your family's growth and achievements over the years.
10. Periodic Check and Maintenance:
Periodically check the condition of your stored photos and albums. If you notice any signs of deterioration, such as discoloration or damage, take appropriate measures to preserve or restore them.
By following these steps, you can ensure that your senior portraits remain beautiful and meaningful for generations to come. Your photographs are not just images; they are a part of your legacy, and preserving them is a wonderful way to share your memories and experiences with your loved ones in the future.
Kalina's Photography - I create great memories with your photos and many ways to preserve your senior memories. To book your senior sessions with me contact me here