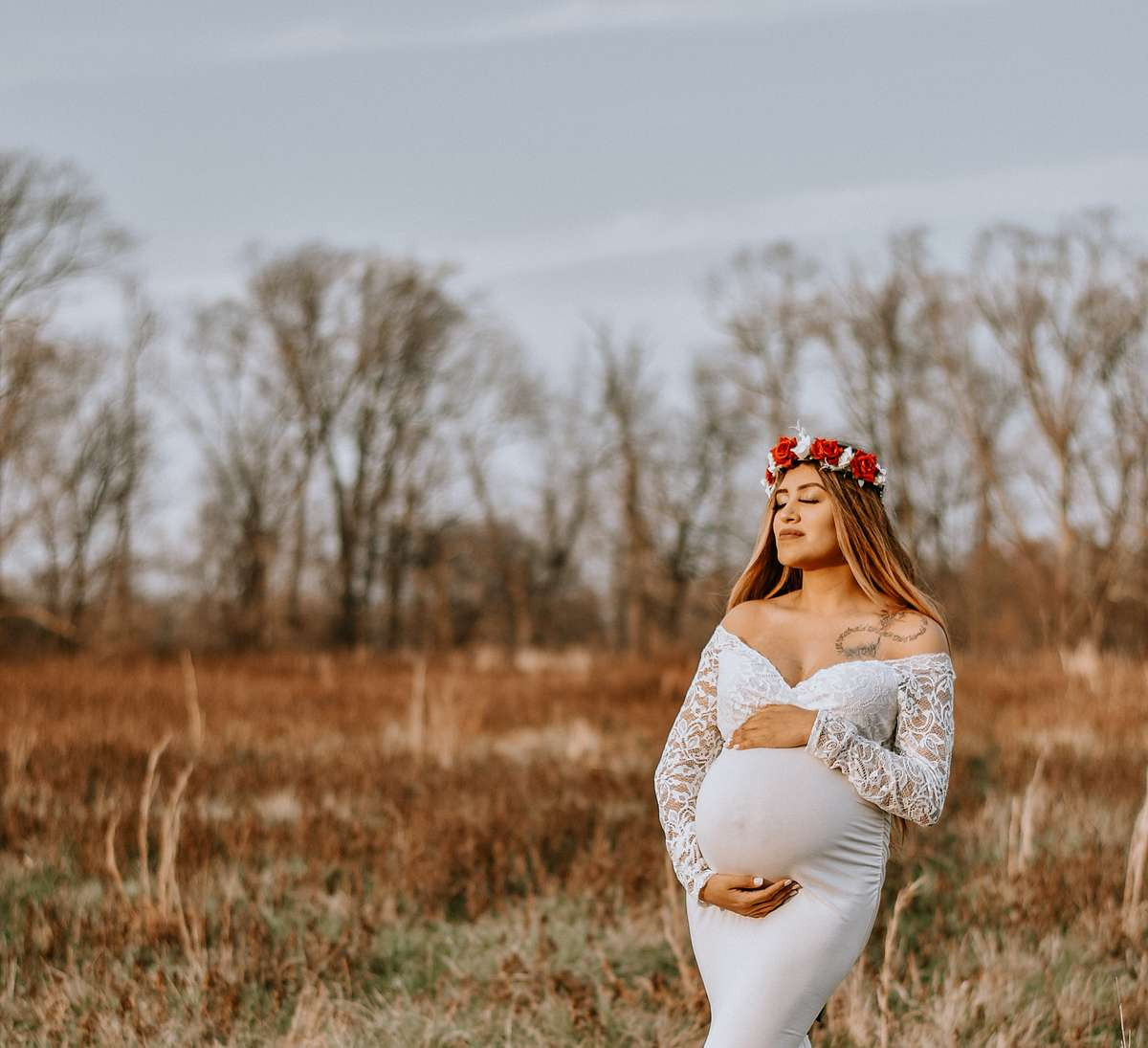 I believe that maternity photography is a wonderful way to celebrate the journey of pregnancy and capture the beauty and essence of your special time. I can think of so many reasons why taking maternity photographs is a great idea, these are my top seven reasons that will help you explore some of the main benefits of taking maternity photography with Kalina's Photography
Celebrate the Journey: Pregnancy is a beautiful journey that deserves to be celebrated. Maternity photography allows you to capture this special time and cherish the memories forever. These photos will be treasured by you, your spouse, and your baby for years to come.
Capturing the Glow: Pregnancy is often referred to as the "glowing" stage, where a woman's skin and hair look radiant and beautiful. Maternity photography captures this glow and highlights the natural beauty of a pregnant woman.
Documenting the Growth: Maternity photography documents the growth of your baby bump, which is a unique and special experience. These photos can serve as a reminder of how far you've come and the progress that has been made in your pregnancy.
Involving the Partner: Maternity photography is a great way to involve your partner in the pregnancy journey. Many photographers offer couple's maternity shoots, which can be a fun and intimate experience for both you and your partner.
Creating Memories for Your Child: Maternity photos are not just for you and your partner, but for your child as well. Your child will love looking back at these photos and seeing how their journey began.
Boosting Confidence: Many women struggle with body image during pregnancy. Maternity photography can help boost your confidence and remind you of how beautiful you are during this stage of your life.
And my last one and the most important reason is: You will only be pregnant with this baby once in your life and with this photos you will leave him or her legacy for him or her to showcase your love.
In conclusion, maternity photography is a wonderful way to celebrate your pregnancy journey and captures the beauty and essence of these nine months. It allows you to document the growth of your baby bump, involve your spouse, create memories for your child, and boost your confidence. If you have read this far, know that I would love to capture your bump and start creating memories for your baby.
Contact me to book your maternity session here